Lady Lake, Florida
ARDEN PLACE APARTMENTS
Arden Place is conveniently located at 450 N. Clay Avenue, Apt. 101 Lady Lake, FL 32159. If you would like more information about Arden Place, call us at: (352) 753-0483
Lady Lake, Florida
ARDEN PLACE APARTMENTS
Arden Place is conveniently located at 450 N. Clay Avenue, Apt. 101 Lady Lake, FL 32159. If you would like more information about Arden Place, call us at: (352) 753-0483
Lady Lake, Florida
ARDEN PLACE APARTMENTS
Arden Place is conveniently located at 450 N. Clay Avenue, Apt. 101 Lady Lake, FL 32159. If you would like more information about Arden Place, call us at: (352) 753-0483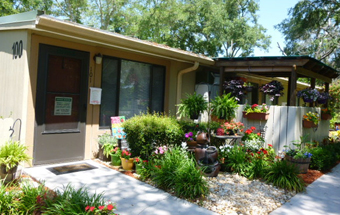 PICTURE YOURSELF
Nestled in a quiet oasis, Arden Place Apartments is a small, quiet and exclusive development with far less density and more open space; the perfect choice in apartment living and a lovely place to call "home."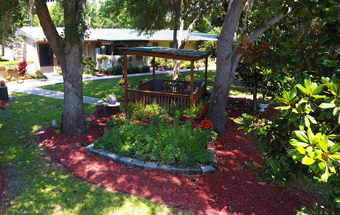 CONVENIENT LOCATION
Arden Place offers the convenience of city living with the charm of a country life. Located just ¼ mile west of Hwy. 441 and US 27 makes for easy access to shopping, restaurants, banks and many other retailers and services. Just a mile further north brings you to the Villages of Lady Lake and its very large commercial developments, including a full-scale hospital, along with numerous support services, facilities and doctors. For those who love the outdoors, there's horseback riding, golfing, kayaking, hiking trails, archery and much, much more!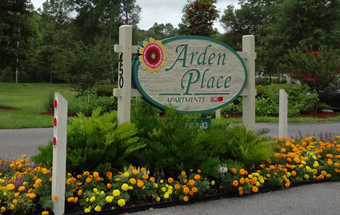 RESIDENT SERVICE
As a resident of Arden Place, this page will eventually provide a convenient place for you to:
Pay your rent.
Make service requests.
Send us a vacation notification.
….and more!